Quality Management Systems in the Automotive Industry
What is IATF 16949?
ISO/TS 16949 is an ISO technical specification that was prepared by the International Automotive Task Force (IATF), an association of the world's automotive manufactures and national associations. The ISO technical specification includes the requirements of various national standards for the automotive industry, e.g., QS-9000 (USA), VDA 6.1 (Germany), EAQF (France), AVSQ (Italy), and thus functions as a substitute for them.
The IATF 16949:2009 technical specification is a technical supplement for the ISO 9001:2015 standard. It defines, in conjunction with ISO 9001:2015, the quality management system requirements for the design and development, production and, where relevant, installation and service of automotive-related products.
It is applicable to all manufacturers of products intended for automotive industry use, where the term "automotive industry" refers to the manufacture of cars, buses, trucks and motorcycles, but not to the manufacture of agricultural, industrial or other off-road vehicles.
Certification procedure
In cases where an organisation that has already been certified to the requirements of the ISO 9001:2015 for a quality management system applies for certification to the requirements of the IATF 16949 technical specification, the certification procedure covers only the assessment of compliance with the requirements particular to the technical specification. In this way, the existing management system is upgraded.
However, an organisation can be certified to IATF 16949 without prior certification of its quality management system. In such cases, the certification procedure covers the assessment of compliance with all requirements defined in the IATF 16949 technical specification.
The certification procedure is performed by SIQ in co-operation with one of the partner organisations, members of IQNet.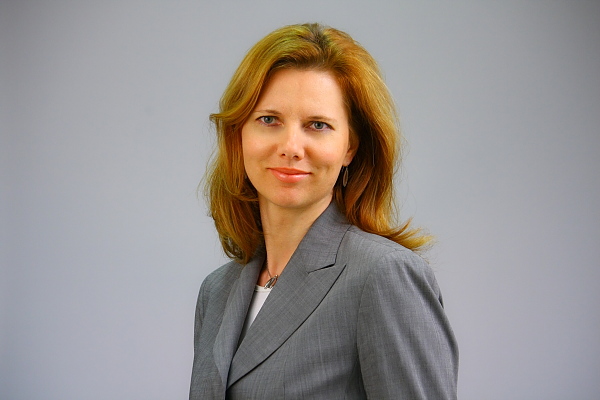 SIQ Ljubljana
Mašera – Spasićeva ulica 10
SI-1000 Ljubljana