Calibration of test equipment at SIQ
The calibrated parameter is absolute optical power level of laser power source which can be measured at different output levels (linearity) using reference laser power meter. The power can be measured in a 0 dBm to –90 dBm power range.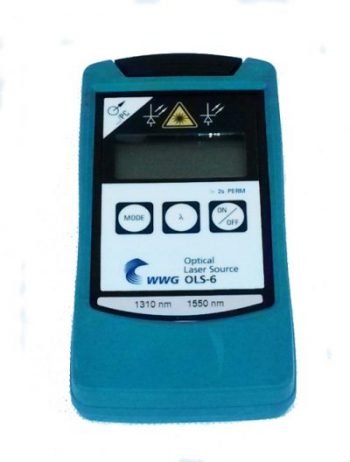 We calibrate the absolute accuracy of optical power metes by comparison method using the reference optical power meter. Another parameter of importance is optical power level linearity which is calibrated using a reference optical attenuator. The power can be measured in 0 dBm to –90 dBm power range.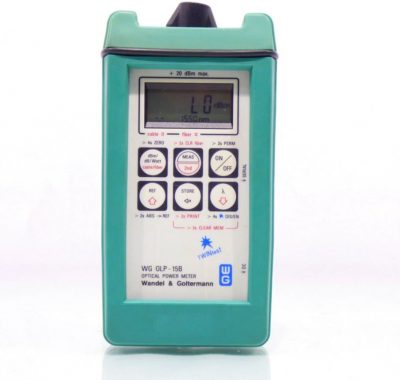 Optical attenuators and optical fibers
The main parameter of interest in both cases is optical insertion loss and (incremental and/or stepped) attenuation of optical step attenuators. The attenuation can be measured in 0 dB to 90 dB range by comparison method (uncertainties from 0.15 dB to 0.17 dB) or by method using variable optical attenuator in –1.4 dB to –60 dB range (uncertainties 0.06 dB). We can also calibrate optical length of optical fiber at known group refractive index (distances from 0.1 km to 100 km).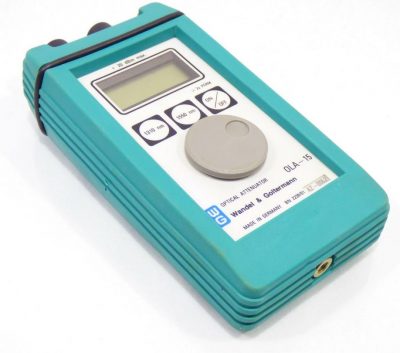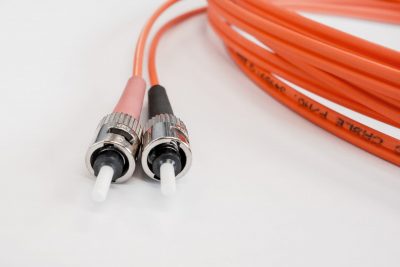 Optical time domain reflectometers (OTDRs)
OTDR is an instrument that can measure distance to certain events (connectors, splices, or faults) and attenuation in optical fiber. This is done by sending a laser light pulse into the optical fiber and then measuring the backscattered signal from the fiber in given time intervals. The scattering is either Rayleigh scattering on the micro particles in the optical fiber glass or Fresnel refraction which takes place at boundaries between different materials in the path of the light pulse (connectors, splices, etc.). If group refractive index of the fiber is known, then the distance to given event can be calculated using the time when this signal was received. The level of the received signal is a measure of fiber attenuation, thus the OTDR can also measure the loss of optical power in the fiber. Typical parameters that we calibrate are:
loss scale in region A, ΔSA (typical fiber trace ± 3 dB per km distance, 0 km to 35 km)
distance offset error, ΔL0, is the displayed location of the OTDR's front panel connector (ideally, the displayed location should be zero)
distance scale error, ΔSL, is the error of the distance slope (it can be measured from 5 km to 35 km)
loss scale calibration (loss scale calibration is used to determine the accuracy of the loss measurement ΔSA of an OTDR, for power levels F within the OTDR's backscatter regime)
event deadzone (the event deadzone is usually specified for a pulse width of 1 μs and a reflectance of –35 dB unless otherwise stated in the specifications)
attenuation deadzone (the attenuation deadzone is defined as the displayed difference between the beginning of a reflection to the point where the signal returns to the backscatter trace within a given error band, at a given reflectance)
dynamic range (The dynamic range characterizes the OTDR's ability to measure long fibers and, accordingly, small backscatter signals. It is defined as the difference between the extrapolated start of the backscatter trace and the noise level, expressed in dB of one-way fiber loss.)