Calibration of test equipment at SIQ
frequency setting accuracy
time base stability and accuracy
signal power accuracy
harmonic and spurious signal distortions
analog modulation parameters (AM, FM, PM accuracy, modulation frequency accuracy, residual AM, FM, PM and modulation distortion)
rise time

time base stability and accuracy
frequency readout and marker counter accuracy
SSB Phase noise performance
frequency span readout accuracy
display linearity
reference level switching uncertainty
input attenuator switching uncertainty
resolution bandwidth switching uncertainty
resolution bandwidth accuracy
absolute signal level measurement accuracy and frequency response
signal distortions (harmonic distortions and third intermodulation distortion)
displayed average noise level
input reflection coefficient (VSWR)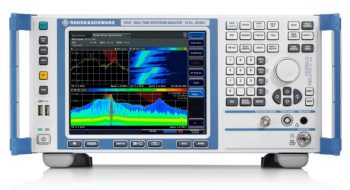 Vector network analyzers (VNAs)
time base stability and accuracy
source frequency setting accuracy
noise level
trace noise
crosstalk
calibration coefficients (uncorrected system performance)
source output power accuracy
source harmonic distortions
VNA receiver linearity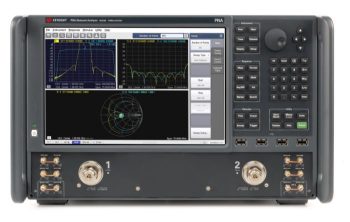 Attenuators and step attenuators
reflection coefficients
attenuation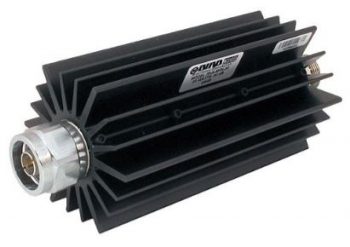 coupler ports reflection coefficients
main line attenuation
coupling factor value and flatness
directivity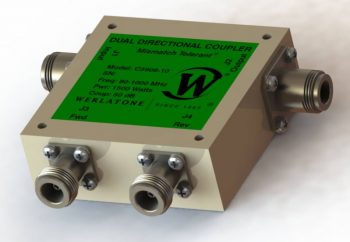 splitter ports reflection coefficients
attenuation
tracking between output ports
effective source match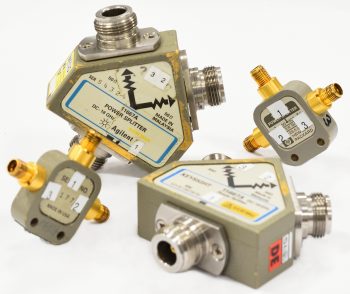 Coaxial VNA calibration standards, RF terminations
Typically me calibrate
reflection coefficient (VSWR)
attenuation
All calibration results can be provided with their uncertainty in an appropriate file format so that the customer can use this data to perform VNA traceable error correction.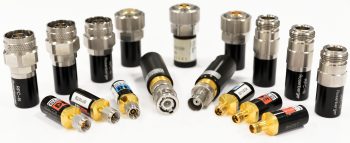 calibration factor (CF)
reflection coefficient
linearity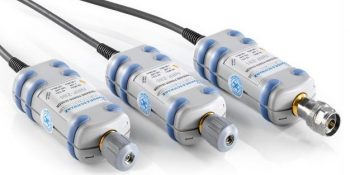 Power meters are usually calibrated according to manufacturers performance tests. Typically, the reference output is checked (power level and frequency), zeroing, linearity, calibration factor, DC accuracy, etc.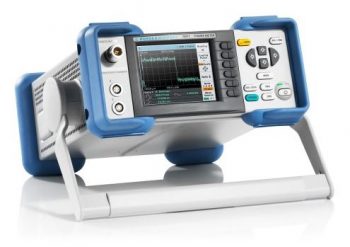 Parameters that are usually calibrated are:
For VNA measuring cables we additionally calibrate:
magnitude and phase tracking and symmetry
real and imaginary reflection stability
signal gain
gain compression
harmonic distortion
input reflection coefficient (VSWR)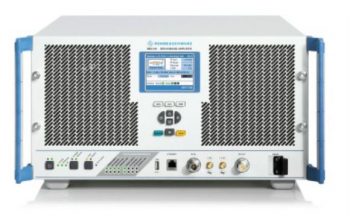 For low-frequency oscilloscopes (bandwidth less than 500 MHz) we typically measure:
vertical gain at 50 Ω and 1 MΩ
time base accuracy
rise time
frequency response
For oscilloscopes with higher bandwidth, we additionally measure:
DC input resistance
offset null
offset setting
RMS noise level
input reflection coefficient (VSWR)