Calibration of test equipment at SIQ
We calibrate scales up to 280 kg of accuracy class III and IV.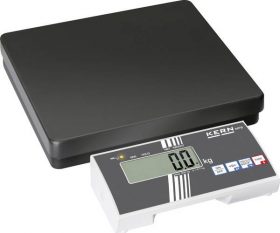 Calibration can be performed in the range from -700 mbar to +15 bar. The devices we calibrate include pressure gauges, pressure sensors and pressure generators, and tire pressure gauges. In addition to calibration, we also inspect tire pressure gauges in accordance with the regulations (legal metrology).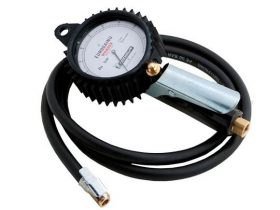 The force meters are calibrated up to 400 N using standard weights.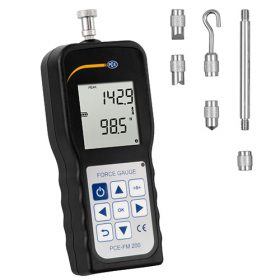 Exhaust gas meters, transparency meters
Exhaust gas meters are used in technical inspections to measure the purity of car exhausts. The compliance of operation is checked in accordance with the regulations using various reference gas mixtures. The meters are identified first, then the pre-use tests are performed, and afterwards the response time, sealing, residual carbon dioxide in the meter, and low-gas-flow signalling are inspected. Additionally, SIQ provides the calibration of automotive glass transparency meters using comparison method with calibrated reference filters (measuring parameter is opacity coefficient).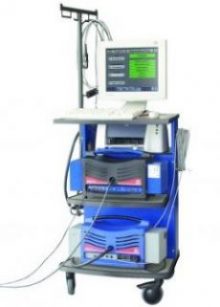 The deceleration of deceleration meters is calibrated up to 9.81 m/s2 and the force on the brake pedal up to 200 N. The force transducer is calibrated together with the deceleration meter, as this is the only way for valid calibration.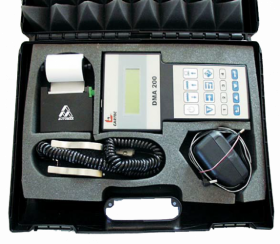 Roller tracks are used to check the speed of vehicles at roadworthiness tests. Track calibration includes measurement of cylinder and wheel circumference (wheel radius up to 150 mm), speed measurement, and constants k and w. Calibration is performed on the field, so the roller track is closed during this time. The rotation speed is simulated with a reference signal generator, and the circumference of the cylinder is inspected using speedometer and the corresponding measuring wheel.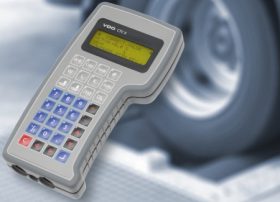 A typical regloscope calibration parameter (i.e., test devices for car headlights) is an inclination angle of up to 4%. The compliance of operation is inspected with a laser beam.